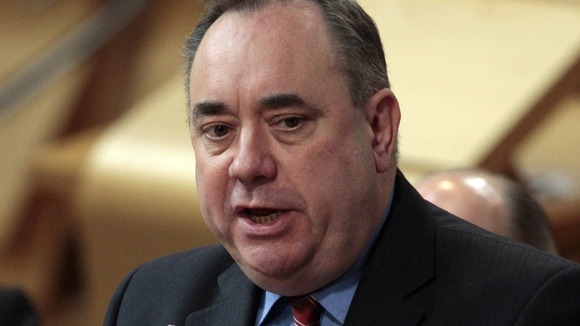 One member of air crew has died and two others remain unaccounted for after two Tornado jets crashed off the coast of Scotland yesterday.
First Minister Alex Salmond said:
"This is tragic news and my sincere sympathy is with those loved ones who have been bereaved, and indeed all those affected.
RAF Lossiemouth is at the heart of the community in Moray and I know how deeply and painfully this will touch not just the personnel and families directly connected with the base, but the whole region.
The rescue services have worked incredibly hard in the hope of a different outcome and the Scottish Government remains ready to help in any way we can with the next phase of this operation."