Ken Clarke has said the government has no intention of changing the law on drugs and that problem will not be solved by decriminalisation.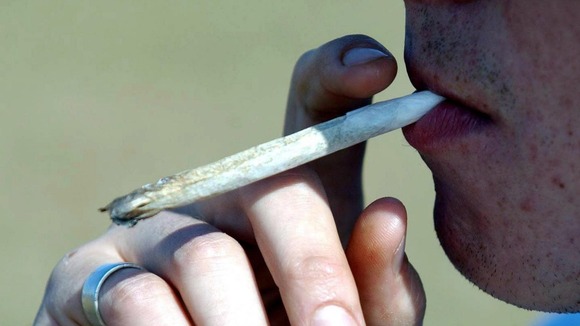 He said: "The Government has no intention whatever of changing the criminal law on drugs.
"I have frankly conceded that policy has not been working. We are all disappointed by the fact that far from making progress it could be argued we are going backwards at times.
"But my own purely personal view is that I would be worried about losing the deterrent effect of criminalisation of youngsters who start experimenting.
"The really key thing is to try to work out how to get fewer young people to start experimenting with drugs.
"One thing that does put them off is that they would get into trouble with the police."