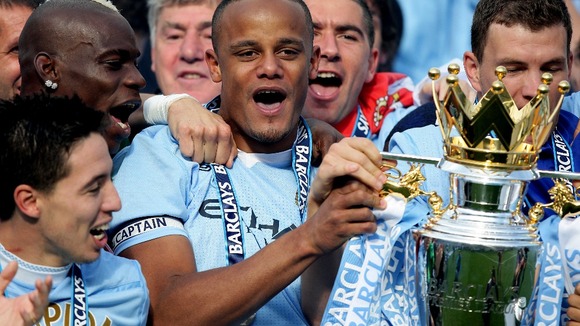 The Premier League have vowed to bring in goal-line technology "as soon is practically possible" following the International FA Board's landmark decision to permit its use in football today.
The Premier League wasted no time in hailing the decision, releasing a statement straight after the announcement.
"The Premier League has been a long term advocate of goal-line technology," the statement read.
"We welcome today's decision by IFAB and will engage in discussions with both Hawkeye and GoalRef in the near future with a view to introducing goal-line technology as soon as is practically possible ."