The Government's welfare reform plan is due to replace several different benefits in 2013 including Employment and Support Allowance, Housing Benefit, Child Tax Credit, Income Support, Jobseekers Allowance, and Working Tax Credit.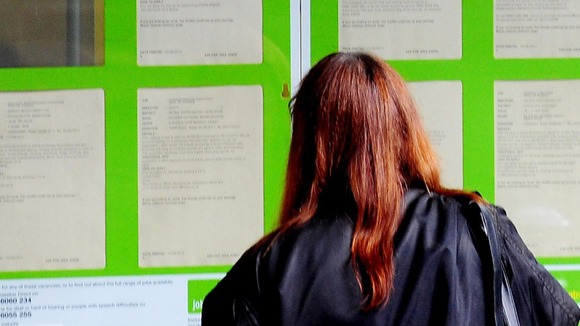 The Coalition Government has identified two key problems with the current system: work incentives are poor, and the system is too complex.
They are reforming the system to help people to move into and progress in work, while supporting the most vulnerable.
Universal Credit is also intended to encourage claimants to work, by allowing them to keep more of their benefits when they start to earn.