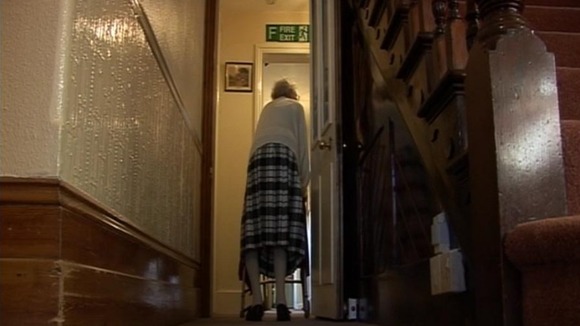 Michelle Mitchell, charity director general of Age UK said: "If the Government accepts the Dilnot recommendations in principle that is definitely a step forward and welcome, but with care in crisis now it is not nearly enough.
"The Government must set out the process by which it will make the all important decisions about funding social care, including timescales and milestones.
That is the very least older people and their families will be looking for next week."