Muslim cleric Abu Hamza has lodged an appeal over his extradition from the UK to America with Europe's human rights judges.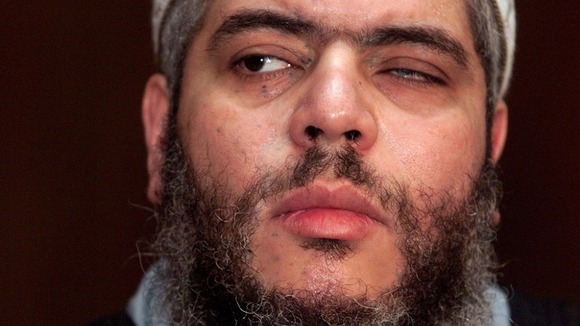 Hamza's extradition is on hold while a panel of judges decides whether the Grand Chamber of the European Court of Human Rights should hear his appeal. It was made on the eve of the July 10 deadline.
Hamza was jailed for seven years for soliciting to murder and inciting racial hatred and will remain in extradition custody.