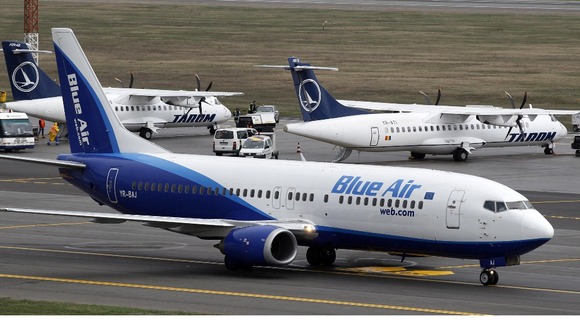 US company Boeing announced at the Farnborough Airshow that it has secured a new order for 75 of its Boeing 737 planes from US aircraft company Air Lease.
The 737 is often described as the "workhorse of the skies" and the 737 model is a variant of what is the world's best-selling aircraft.
European competitor Airbus (whose planes' wings are made in the UK) announced that its future A330 aircraft would be able to fly longer routes. This will be made possible by increasing the maximum take-off weight on the aircrafts.