Roger Federer's win over Andy Murray has won more than £100,000 for charity.
A gambler who died three years ago wagered the Swiss maestro would win seven or more Wimbledon titles, and the star has now achieved that feat.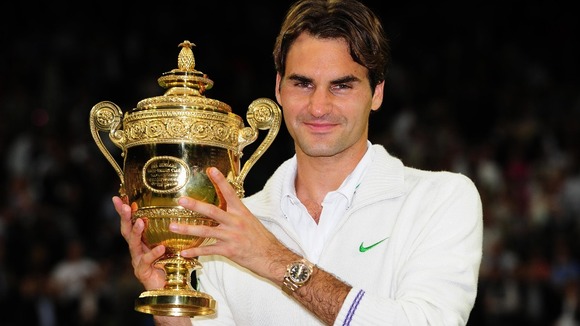 Nick Newlife, from Oxford, placed £1,520 on odds of 66/1 with Bookmakers William Hill.
He died in 2009, aged 59, leaving his entire estate - including the bet - to Oxfam, who can now collect £101,840.