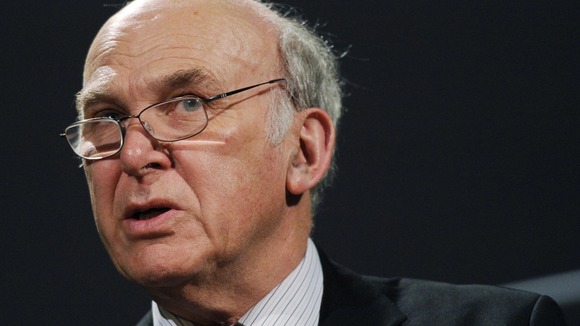 The Business Secretary Vince Cable has described the proposals that Ed Miliband is expected to make in a speech on banking as "uncontroversial".
"We know that there's a lot more has to be done, and a key part of it – as Mr Miliband has been saying – is getting in more competition," he told Sky News.
He said there is already more competition in the banking sector: "Lloyds have sold off branches to the Co-op, Nationwide are getting into business lending, you've now got the Metro bank, Virgin Money, and we want to encourage more banks."