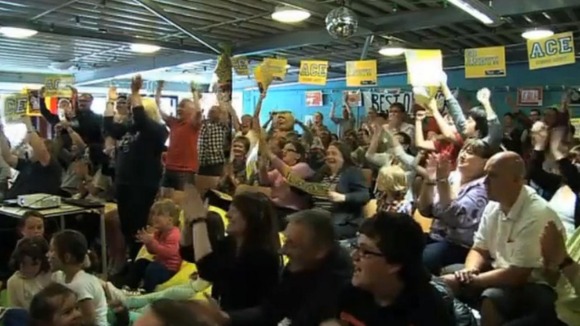 Almost 17 million people shared Andy Murray's tears after he lost his dramatic Wimbledon match yesterday - the highest figure for any final at the tournament for more than 20 years.
It is thought to be the biggest tennis audience since at least 1990 as the nation united to watch the Scot's nailbiting Centre Court battle with Roger Federer.
At the peak of the match, an audience of 16.9 million was tuning in, overnight figures showed today. That amounted to two-thirds of the TV audience at that time.
The figure compares to 20.3 million for England's Euro 2012 quarter final and 4.2 million for Sunday's British Grand Prix.