In an article for the Guardian former Liberal Democrat leader Charles Kennedy has made an impassioned plea for Labour to join his party in the Lords reform vote today.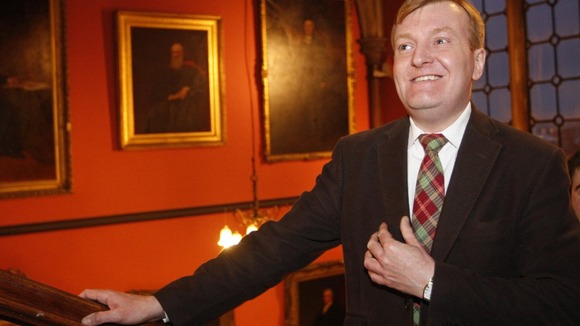 Mr Kennedy wrote:
"Labour politicians for generations have fought to bring democracy to the House of Lords.
And at the last general election, reforming the House of Lords was included in the Labour manifesto by its author, Ed Miliband.
This is not the time for Labour to play political games."