It is estimated that 220 million women around the world do not have access to contraceptives or information on them.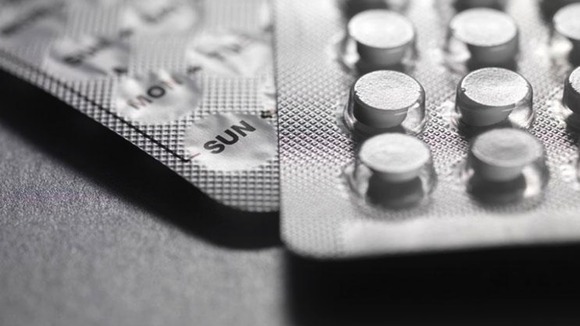 In some countries women need written consent from their husbands before they can talk to a doctor about contraception while in others, family planning services are not offered to adolescents or unmarried women.
In developing countries, contraceptives are frequently out of stock when women try to get them.
Delegates at the summit are hoping to get 120 million women better access to contraceptives, information and services by 2020.