Jose Mourinho, the former manager of Chelsea, has submitted a character reference in support of John Terry.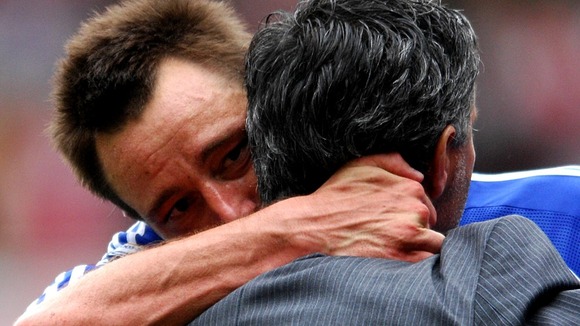 He said in a written statement that he had no doubt that he was the best choice as captain of Chelsea because he "acted with dignity and professionalism at all times" and was "a first rate conduit between players and fans."
He ends his statement by saying simply: "I am certain that John Terry is not a racist."