Ray Wilkins, a former coach at Chelsea, has been called as a witness. He has confirmed that he is a friend of John Terry.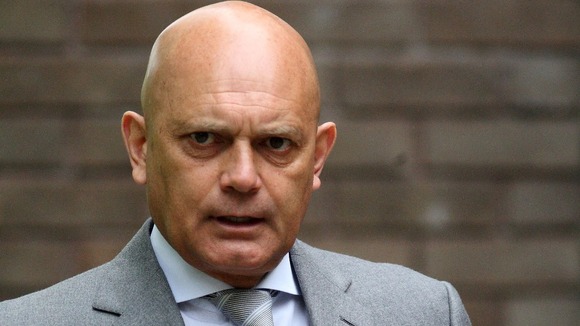 Wilkins said he saw Terry on a daily basis when he was coaching at Chelsea. He said that every day you will get little fall outs during training, more he thinks than on a match day.
He said that Terry behaved with "great aplomb". Being a captain is far more than just a figurehead. He would not get involved, instead he would go in and pull them apart. Never seen him react violently to any of the criticism he got on or off pitch.