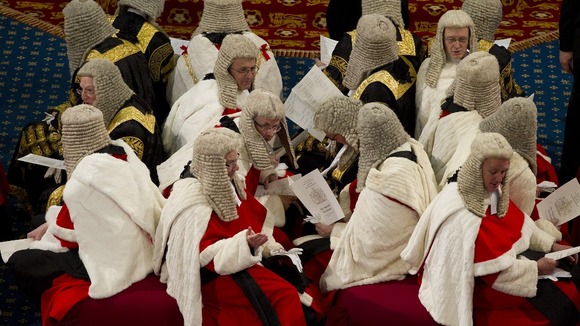 The Government will attempt to "build consensus" on the best way forward for Lords reform, House of Commons Leader Sir George Young has told MPs.
But he failed to give a date for the House of Lords Reform Bill's return to the Commons following the Government's decision to abandon its proposed timetable in the face of a huge Tory rebellion.
The legislation was not included in the Commons business announced for the first week back after the summer recess in September.