Five men have today been found guilty of paying for the sexual services of a child.
Derby Crown Court heard how the men preyed on vulnerable teenage girls, picking them up on the street and paying them around £30 to have sex with them.
The jury was also told how the girls were taken to hotels in Derby and were given drugs by the men. One of those convicted, 53-year-old John Shaw, was caught on CCTV checking into a hotel with two girls. One of them was carrying a teddy bear.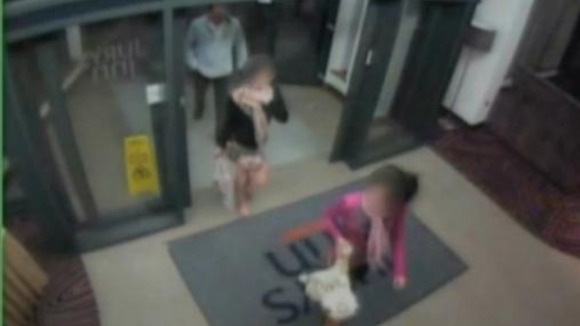 The convictions are the result of a lengthy and complex investigation which began in July 2010 when officers became concerned for the safety of teenage girls who were seen on Derby streets in the evenings.
Officers began gathering information about the girls and liaising with Derby City Council as some of the youngsters were in care. As this process began, a 15-year-old came forward and told police five men had been paying her for sex and one had taken indecent pictures of her.