Rock stars Bruce Springsteen and Sir Paul McCartney were silenced tonight after defying the sound curfew at Hard Rock Calling.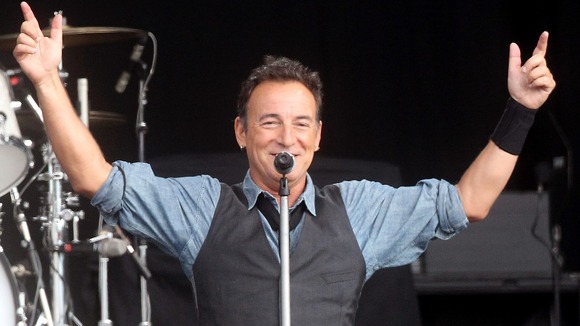 Sir Paul had joined Springsteen on stage at the end of the singer's headline slot in Hyde Park, London, but both stars found their microphones cut off before they could address the crowds.
Springsteen, known for his long performances, had been playing for more than three hours and had exceeded the curfew by half an hour.