David Cameron has issued an appeal to warring Tories and Liberal Democrats to unite behind the coalition not descend into "division and navel-gazing".
Following last week's Conservative revolt over Nick Clegg's plans for House of Lords reform, the Prime Minister frankly acknowledged there were "profound areas of disagreement" between the two parties.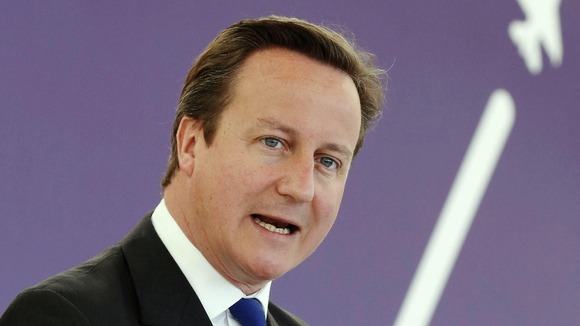 But in a letter to The Sunday Times, he said it was essential that these differences did not stop them working together in government.
"These differences matter and at the next election they will help define us. But we're not in an election, now. We're not even close," he said.