The strains in the Coalition have never been greater but today the two men who have largely held it together - David Cameron and Nick Clegg - are attempting to put it back on track once again with a joint announcement outlining £9bn investment in the country's rail network.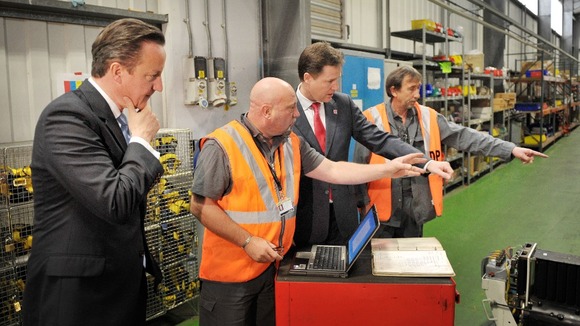 Speaking at a news conference in Smethwick, the Prime Minister said: "I am even more committed to coalition government, to making this coalition government today, than I was in May 2010 when Nick Clegg and I formed this government.
"I believe it has real purpose, a real mission and I don't just believe this because the world has become even more dangerous and difficult than 2010, although it undoubtedly has..."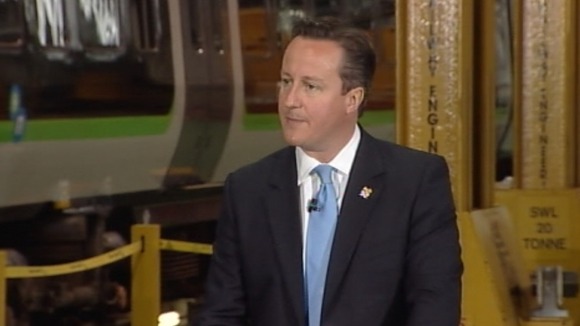 His Deputy, Nick Clegg added: "I would put a considerable amount on money on us seeing though until 2015 because that is what we are committed to doing and that's what we will do...We're two different parties he doesn't agree with all my opinions and I don't agree with all of his opinions.
"That's coalition government...We're almost half-way through this five year parliament and clearly we have faced much more serious economic headwinds than we could have possibly expected over two years ago...We are not going to loose our nerve."