A jury has retired to consider its verdict in the case of the police officer accused of the manslaughter of Ian Tomlinson.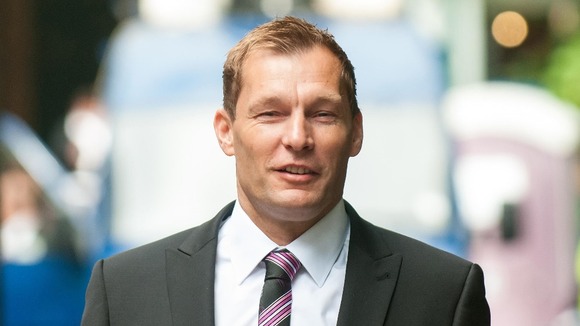 Pc Simon Harwood hit Mr Tomlinson with a baton and pushed him to the ground during the G20 protests in the City of London in April 2009.
The father of nine walked 75 yards before he collapsed and later died.
Harwood, who is 45, from Carshalton in Surrey, denies manslaughter on the grounds he used reasonable force.