In January this year, rail passengers faced average increases of RPI inflation plus 1% on regulated fares, which include season tickets.
But regulated fares are set to rise by RPI plus 3% in January 2013 and January 2014.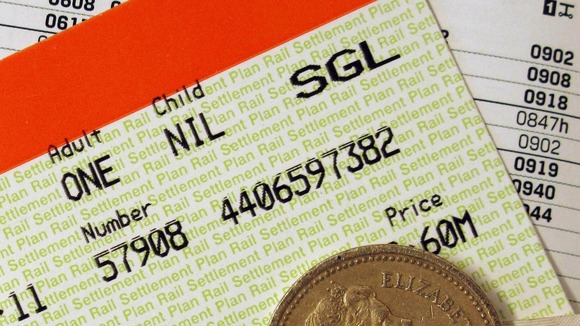 Manuel Cortes, leader of the TSSA rail union, said: "Motorists do not face higher taxes when new roads are built and rail passengers should not face even higher fares when new lines are built.
"If ministers want to encourage rail travel, and we welcome that, then they should scrap their plans to hike fares by RPI plus 3% over the next two years."