Police are investigating an alleged racist comment made on Twitter against footballer Ashley Cole. A user - thought to live in Derbyshire - referred to the Chelsea star Cole as a 'choc ice'.
Manchester United defender Rio Ferdinand replied: "I hear you fella! Choc ice is classic hahahahahaha!!". Derbyshire Police are investigating the original tweet.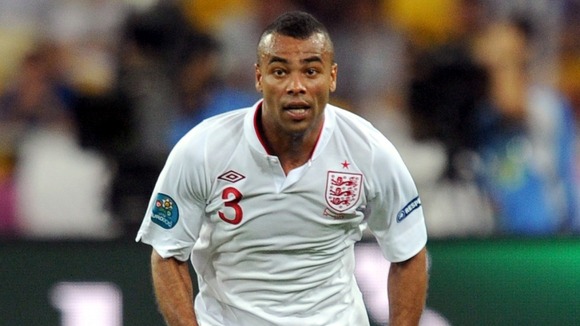 A spokeswoman for Greater Manchester Police said the force was not investigating the comments made by Ferdinand.