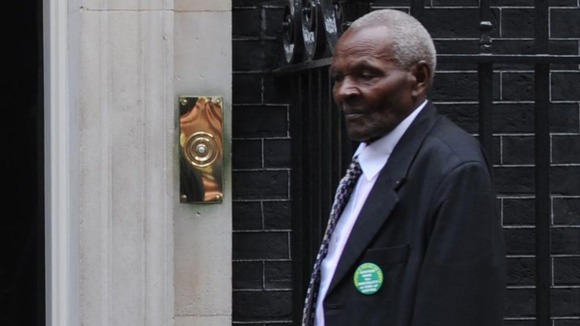 Mr Nyingi said he had brought the case because he wanted the world to know about the years he had lost and "what was taken from a generation of Kenyans".
He said: "If I could speak to the Queen I would say that Britain did many good things in Kenya but that they also did many bad things."
"I do not hold her personally responsible but I would like the wrongs which were done to me and other Kenyans to be recognised by the British Government so that I can die in peace."