Report: Halle Berry in hospital after hitting head in fall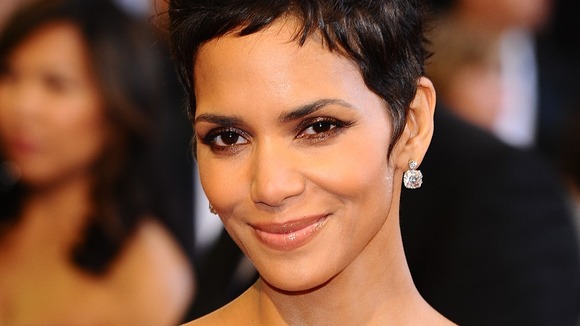 Hollywood actress Halle Berry has been rushed to hospital after falling and hitting her head on concrete, according to celebrity gossip website TMZ.
The incident reportedly happened during filming for The Hive, due to hit cinemas next year.
TMZ says her condition is currently "unclear".