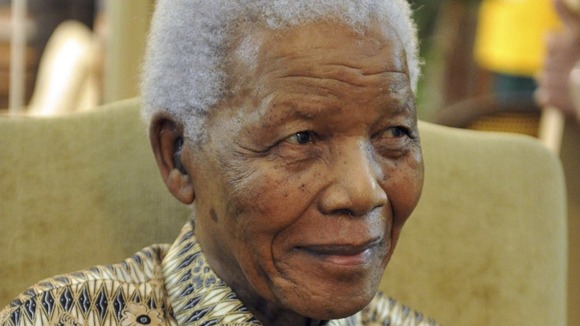 South Africans all over the country celebrate Nelson Mandela's 94th birthday today.
Many will do charity work as part of what has become known as "Mandela Day" - citizens are asked to do 67 minutes of community work to reflect Mandela's 67 years of service to the country.
Yesterday former US president Bill Clinton paid Mr Mandela a special visit.