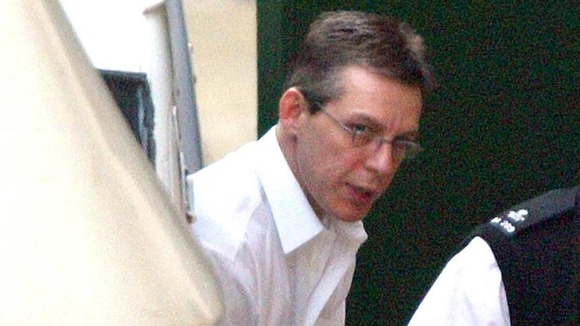 Jeremy Bamber and two other murderers will have their appeal that keeping them behind bars for the rest of their lives is a breach of their human rights heard by the Grand Chamber of the European Court of Human Rights.
Bamber received a life sentence for shooting dead five members of his family in Essex in 1986.
He has always protested his innocence and claims his schizophrenic sister Sheila Caffell shot her parents and her six-year-old twin sons before turning the gun on herself.
Bamber has previously attempted to get his conviction overturned but it has been upheld several times.