There were emotional scenes as the police officer accused of killing Ian Tomlinson during the G20 riots was cleared of manslaughter.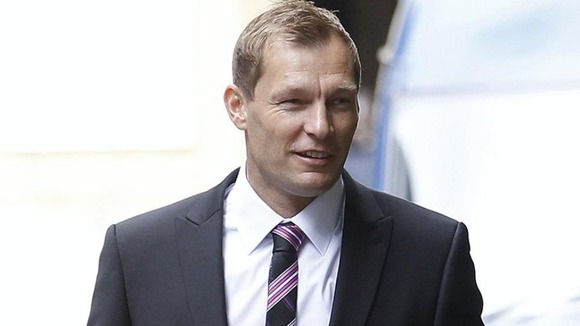 The family of 47 year old Mr Tomlinson left Sothwark Crown Court in tears. They have campaigned since his death in 2009 for a prosecution to be brought.
Pc Simon Harwood held his head in his hands as the forewoman said "not guilty". It was a majority verdict by 10 to 2 after a 5 week trial. The police officer's wife stood by the dock and as her husband was discharged she ran to him and they embraced as she broke down in tears of relief.