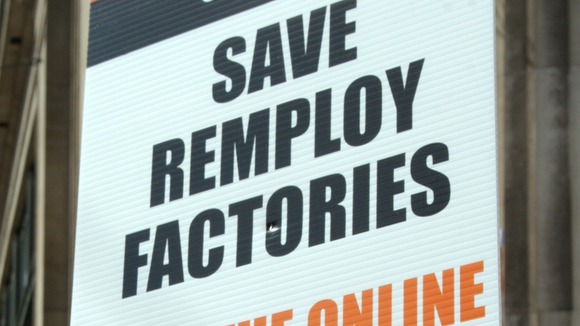 Disabled workers will stage the first of two 24-hour strikes today in protest at "hard-hearted" plans to close their factories.
Thousands of staff at 54 Remploy factories across Britain will walk out as part of a union campaign to keep them open.
Half the factories face closure by the end of the year, while others face an uncertain future or closure next year under Government plans.
Ministers have argued that the factories are loss-making, and money would be better spent helping individuals find jobs elsewhere.