Chinese launch of iPad gets civilised reception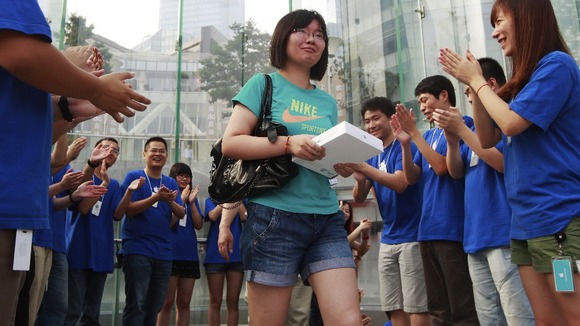 Apple's launch of the iPad 3 in China was a more calm and civilised affair than might have been expected given the trouble the company has gone through to get here.
Last month, the US firm finally settled a long-running legal dispute over its right to use the name iPad in the country.
In contract to the chaotic scenes and long queues that have greeted previous launches, the orderly queues in Shanghai and Beijing came as a surprise to many Apple fans in China.