Serial sex offenders will be made to take lie detector tests on their release from jail, it has emerged. It follows a series of pilots launched by Labour in April 2009 that ran until October 2011 in the East and West Midlands.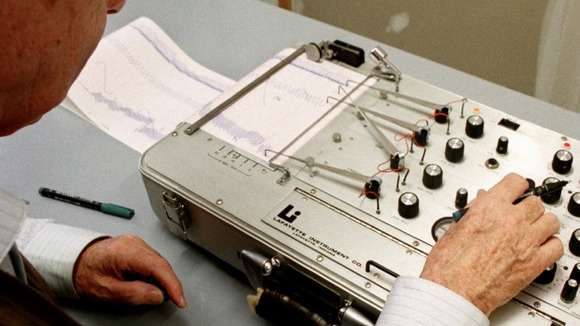 It found offenders on lie detectors made twice as many admissions about contacting victims or entering an exclusion zone than without.
Offenders also reported that the tests helped them to better manage their own behaviour, according to the government.