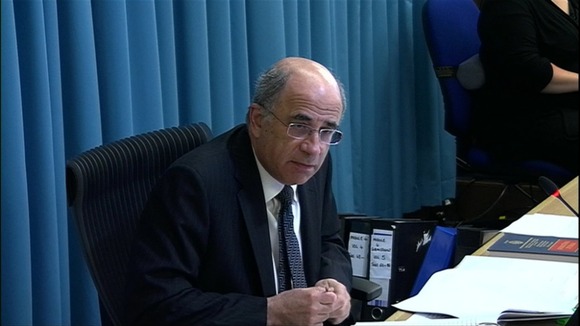 After the Met's Sue Akers, the inquiry heard closing submissions from Neil Garnham QC for the Metropolitan Police Service.
He said that there was no inappropriate "cosiness" or corrupt relationships between journalists and the police.
"We frankly admit that there have been incidents which led to a plain perception of cosiness between particular senior MPS officers and particular journalists.
"There was no relationship between senior officers and journalists that was in fact corrupt. There was no cosiness or inappropriately close relationship that in fact tainted police decision making."
But Mr Garnham admitted that the decisions not to re-open the phone hacking investigation in 2009 and 2010 were taken too hastily.