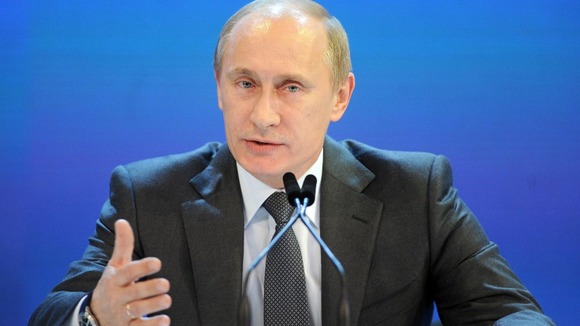 Russian President Vladimir Putin said that Syria's crisis must be resolved through negotiations, not force of arms.
He also warned that if Syrian President Bashar al-Assad's government is toppled a civil war could continue with roles reversed.
It follows talks with Italian Prime Minister Mario Monti who encouraged Russia to work with the West to end the violence in Syria and seek new ways to resolve the crisis.