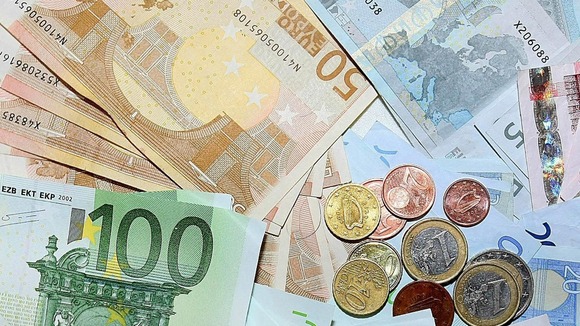 The FTSE 100 Index was 124 points lower at 5526 in early trading amid speculation that a raft of Spanish regions were poised to ask for government bailout funds, increasing the likelihood that the country itself will turn to the EU for help.
Wall Street's Do Jones Industrial Average was also 1% lower as the yield on 10-year Spanish bonds rose to a euro-era high of 7.5% in a sign that investor confidence in the country's ability to control its finances is increasingly waning.
Vincent Forest, economist at the Economist Intelligence Unit, said: "It is now clear that Spain has entered a self-defeating cycle of austerity and economic contraction."