After the Olympic Flame has travelled on the London Underground the torch relay will start its road journey visiting the London boroughs of Kingston-upon-Thames, Richmond-upon-Thames, Hounslow, Hillingdon and Ealing.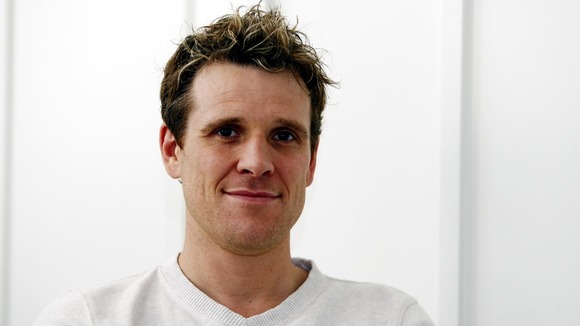 The symbolic flame will visit Kew Gardens, Brunel University, Richmond, Ealing's Northala Fields and Walpole Park during day 67 of the relay.
A total of 144 torchbearers, including rower James Cracknell, skeleton racer Adam Pengilly, skier Chemmy Alcott and cyclist Eileen Gray, will carry the flame as it travels 43 miles across the capital.