Demonstrations are being held across the country today over the Government's plans to cut the size of the army.
In Manchester, families of soldiers killed in Iraq and Afghanistan joined ex-servicemen and women in a protest at the city's cenotaph, as ITV Granada reported.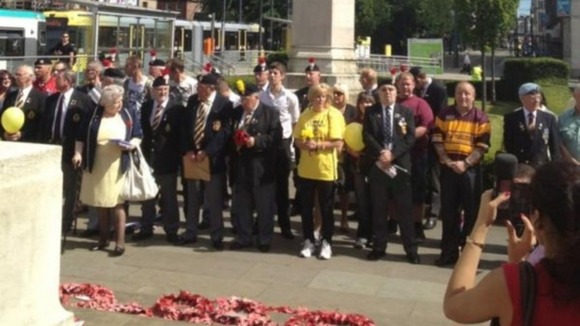 Ex-servicemen and families of soldiers also gathered in Leicester to pay their respect to the dead and protest the Government's plan to merge regiments, as ITV Central reported.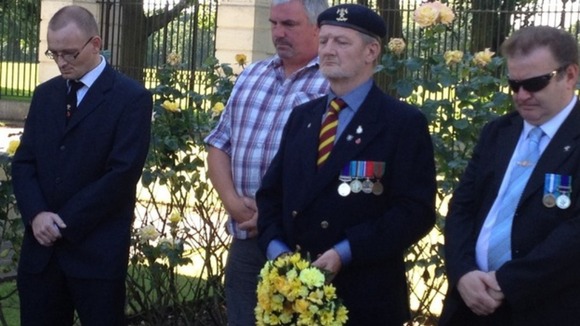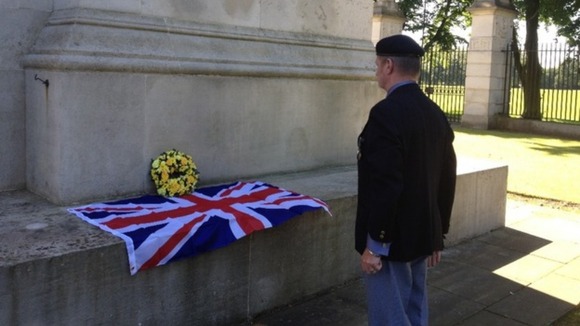 Similar vigils, which are being organised by a Facebook group, were being held in Glasgow, Leeds, Newcastle, Cardiff, Southampton and at the Cenotaph in central London.