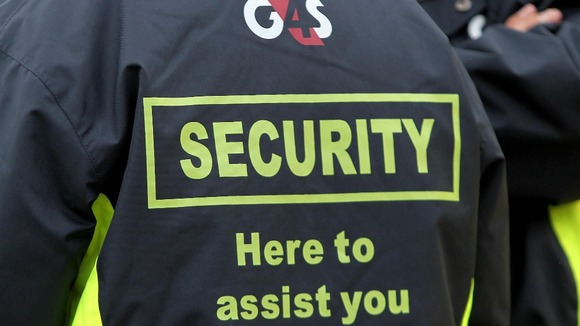 A report in The Guardian today has raised fresh doubts on Olympic security being run by G4S, with claims recruits are being insufficiently prepared to detect bombs and other weapons.
The newspaper said G4S recruits received only 20 minutes' practice on the x-ray machines installed at Olympic venues and were able to "cheat" when tested on the equipment.
The security operation being run by G4S has been repeatedly called into question after the firm admitted it was no longer able to supply 10,000 fully trained security guards at the Games.