Hackney-born Phillips Idowu is desperate to make the home Games for his last chance to finally land an Olympic gold.
The 33-year-old had been favourite - as the then World Indoor Champion - to win the Men's Triple Jump four years ago in Beijing, but missed out by just five centimetres.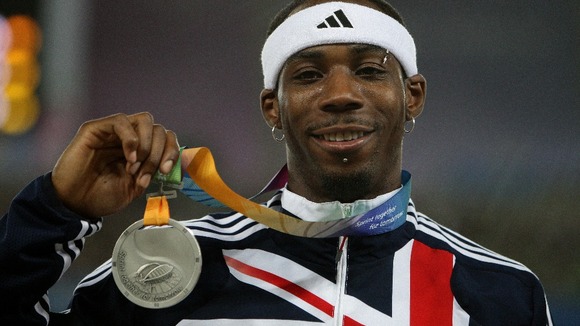 Idowu bounced back to be crowned World Champion a year later, but has raised doubts over his ability to reign supreme this summer amid fears over his fitness in the past two months.
He last competed on June 1 in Oregon, when he took three jumps before sitting out the rest of the competition.
He subsequently withdrew from meetings in Oslo and Paris and the Olympic trials in Birmingham before pulling out of the London Grand Prix with a hip problem he felt while warming up.
August 7 is the date of triple jump qualifying at the London Games, meaning Idowu is quickly running out of time to get himself in top shape.