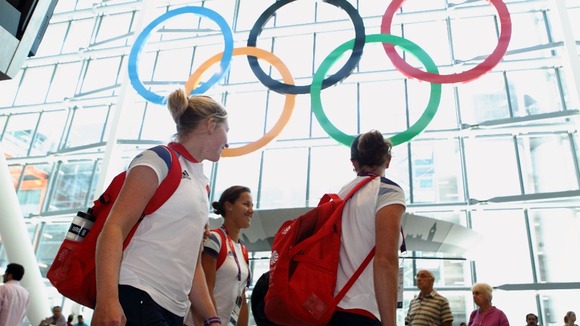 Heathrow Airport, the official host airport of the London Olympics, today faces its busiest day in the build up to the Games, with athletes, coaches and punters among thousands flying into the city for the events.
ITV London reports on the added congestion ahead of Friday's Opening Ceremony.
And as ITV Meridian reports, the train network in the South East that will bring passengers into the capital will also face one of its biggest ever tests.