Police investigate 'fight' at Jackson family home
Police are investigating a family disturbance and possible assault at the home of Michael Jackson's mother.
Los Angeles Sheriff spokesman Steve Whitmore said no-one was arrested after deputies were called to Katherine Jackson's home around 1.10pm local time yesterday.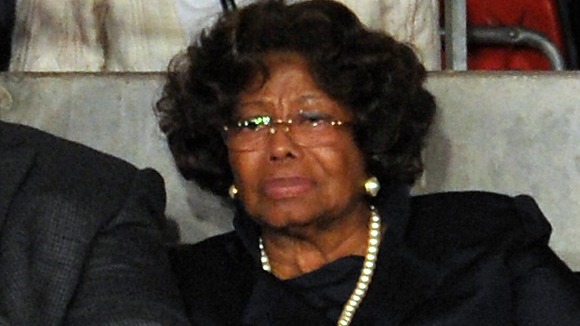 He said deputies concluded there had been a physical altercation between two people and the case remains under investigation, as a possible battery.
The incident is the latest drama for the Jackson family.
A relative reported Katherine Jackson missing on Saturday, but authorities located her with other family members in Arizona.