Premier League issues club guidelines on social media use by players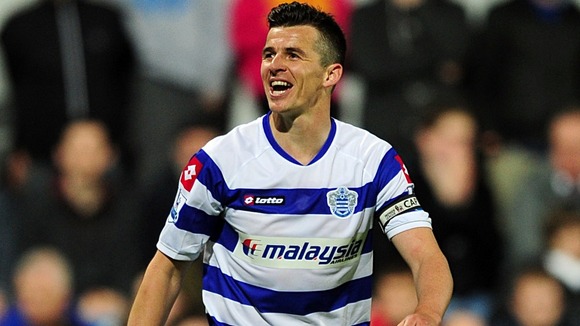 The Barclays Premier League has issued guidance to all of its clubs regarding the use of social media by its players.
The guidelines were put together after taking independent advice and consulting with the Professional Footballers' Association and The Football Association.
In recent interview, its chief executive Richard Scudamore said:
"Social media is doing a good job of allowing fans to feel closer to the players.
"Clearly it isn't the same as texting your best mate or talking to someone in person and sometimes there can be abusive comments, but generally the internet, online chat rooms, and the way people are communicating is healthy."