An 11-year-old boy flew to Rome from Manchester Airport by himself without a passport or boarding pass.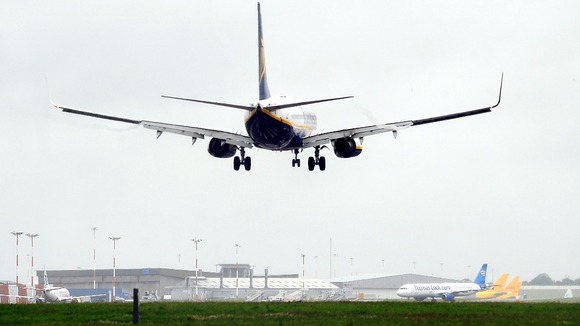 Liam Corcoran passed through security without being checked, before making his way on to the Jet2.com flight yesterday.
A Manchester Airport spokesman said: "This extremely serious matter is now being urgently investigated by officials from the airport and airline. It is clear that documentation has not been checked correctly at security and the boarding gate."