Tito Jackson's son appointed as temporary guardian of Jacko's children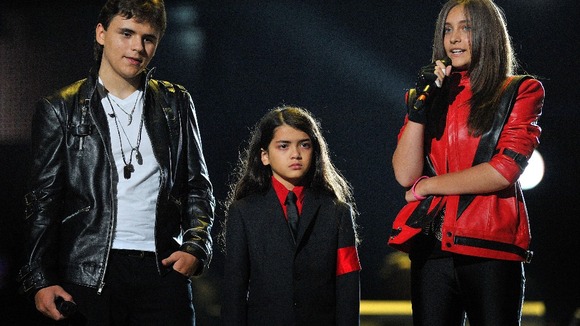 Tito Jackson's son has been appointed by a judge as a temporary guardian of Michael Jackson's children, according to the Associated Press.
The appointment comes after their guardian, their grandmother Katherine Jackson, was reported missing by a relative before being located safely with other family members in Arizona.
The judge suspended her guardianship as she is in a different state and had not spoken to the children in years.