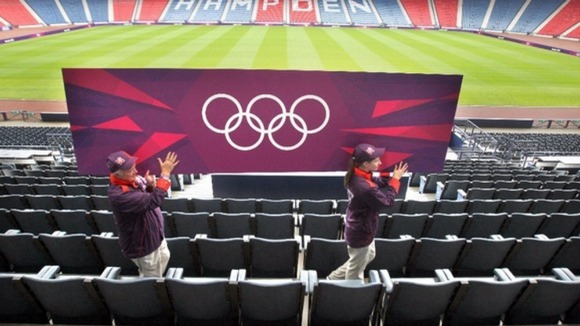 Last week 500,000 Olympic football tickets were removed from sale.
In the Millennium Stadium in Cardiff there are plans to close the top tier and move spectators down closer to the action, there is a similar plan for Hampden Park in Glasgow - but there are still half a million football tickets on sale.
With Lord Coe saying some ticket prices could be lowered there could be hope that the football venues could benefit from full stadiums.