Paul Chambers, 28, was fined £385 and ordered to pay £600 costs at Doncaster Magistrates' Court in May 2010 after being convicted of sending "a message of a menacing character", contrary to provisions of the 2003 Communications Act.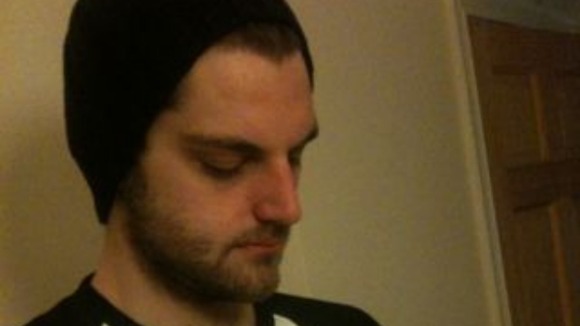 He said he sent the tweet to his 600 followers in a moment of frustration after Robin Hood Airport in South Yorkshire was closed by snow in January 2010, and never thought anyone would take his "silly joke" seriously.
It read: "Crap! Robin Hood Airport is closed. You've got a week and a bit to get your s*** together, otherwise I'm blowing the airport sky high!"