The Republican US presidential candidate Mitt Romney has said that he is "absolutely convinced" that London is ready for the Olympic Games, only a day after he hinted that Britain was not ready to host the sporting spectacle.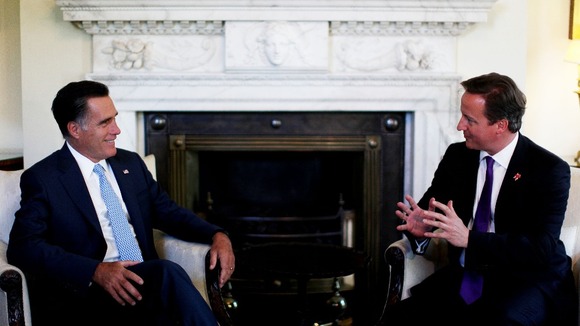 The 65-year-old said: "I'm absolutely convinced London is ready for the games.
"After being here for a couple of days it looks like London is ready. It's really impressive that the venues are right in the centre of the city," he told NBC News.