The wash-out start to the summer added to the woes of the high street and triggered a 10.3% rise in retail collapses between April and June, a report revealed today.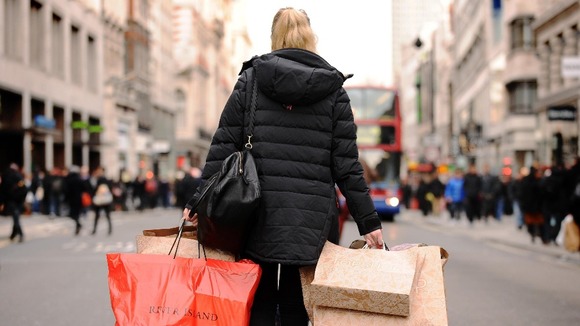 The number of retailers to fall into insolvency rose to 426 in the second quarter of 2012, up from 386 in the previous year, according to a study by PricewaterhouseCoopers (PwC).
The number of casualties has been escalating year-on-year for each of the past four quarters, highlighting the squeeze on the high street.