Mr Bean was most tweeted opening ceremony moment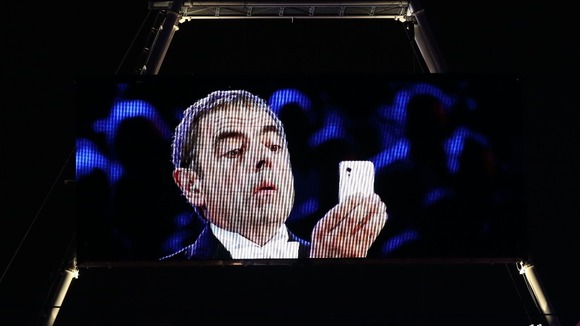 Rowan Atkinson's 'bored pianist' Mr Bean appearance was the most tweeted moment of Friday's London 2012 opening ceremony, according to the official Twitter blog.
Saturday's tweeting peaked when US swimmer Ryan Lochte won gold in the 400m individual medley.
And the sport to cause the biggest global Twitter spike yesterday was volleyball.