Team GB athletes received good luck messages from royalty during a visit to the Olympic village.
Jessica Ennis, Victoria Pendleton and Rebecca Adlington were among those who welcomed the Duke and Duchess of Cambridge and Prince Harry to the team's living quarters.
The Duchess, dressed in a navy blazer and navy jeans, congratulated Adlington on her bronze medal in the pool.
The swimmer, known for her love of shoes, admired Kate's navy wedges, telling her: "I love your shoes."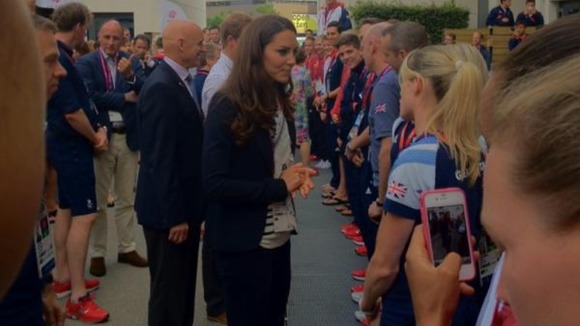 Speaking after the Royal visit, Adlington said: "It is amazing the Royals are here today."They were so, so lovely and I just love (Kate's) shoes.
"They're much nicer than the sports gear we're wearing this week."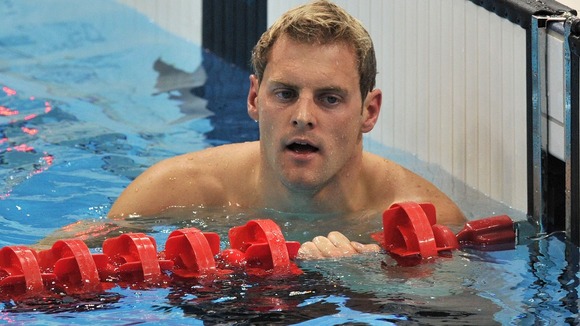 Commenting on public support for Team GB, Liam Tancock, who competed at the Aquatic Centre last night, added: "There were people chanting our names like we were rock stars or something."
Turning to the Royal visit, he said: "I am proud to be British and the Royal family have done a lot for Britain.
"They actually do know a lot about sport and a lot about us."