Ben Ainslie remains confident of securing a fourth sailing gold medal despite faltering again on a day when the team were hit by news that Paul Goodison's regatta could be in jeopardy.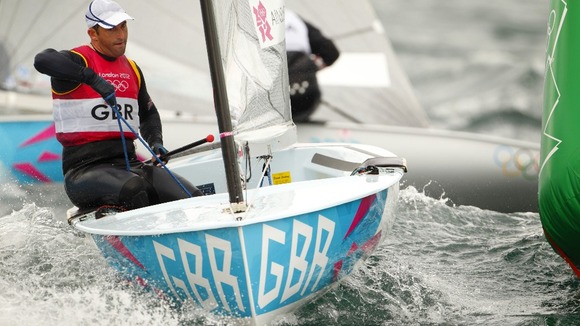 Ainslie has yet to overcome Jonas Hogh-Christensen in the Finn class, and after six races the Dane leads second-placed Ainslie by 10 points.
Ainslie said: "He is certainly having the regatta of his life at the moment so all credit to him.
"All I can do is the best I can right now and hope that if I keep pushing hard, he might slip up along the way."
Ainslie's fellow gold medallist Goodison was 16th and then second in today's two Laser races, but the Yorkshireman is struggling with a back injury.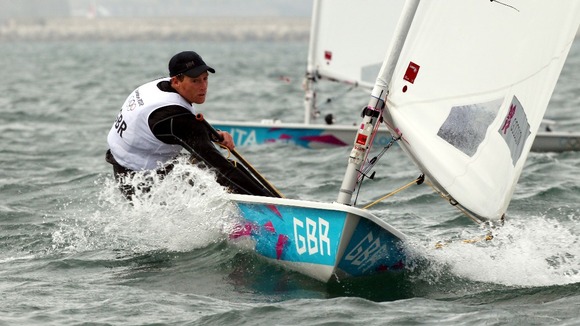 Asked if he was worried his regatta was in danger, he said: "Yeah, for sure. I am worried my body is in a lot of trouble and until that is fixed you can't fire on all cylinders."
There was better news for the only other returning British sailing champions from Beijing, Iain Percy and Andrew Simpson, who sit four points clear of nearest rivals Brazil after winning one of their two races today.
Olympic debutant Ali Young secured two second-place finishes in the ongoing Laser Radial class, while Stevie Morrison and Ben Rhodes were third and then 18th, after capsizing, in their 49ers races.