Kylie and Jason could reunite in time for Christmas
The on-stage reunion of Kylie Minogue and Jason Donovan could be resurrected in time for Christmas.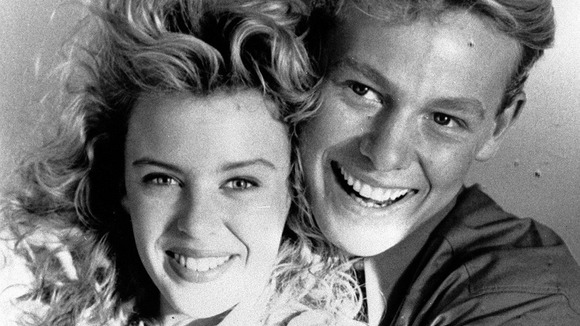 Pop producer Pete Waterman had planned to reunite the pair at his outdoor Hit Factory concert, but it was cancelled earlier this month because of safety fears due to heavy rainfall and mud in London's Hyde Park.
Waterman said today: "We are going to do it again at Christmas. We are going to do two nights at the 02 or at least one night, we've just got to confirm one artist who is due to go home for Christmas, I'll give you a clue there."
He added: "I just have to convince that artist to stay here until at least Christmas Eve and we can do it all the way we want to."